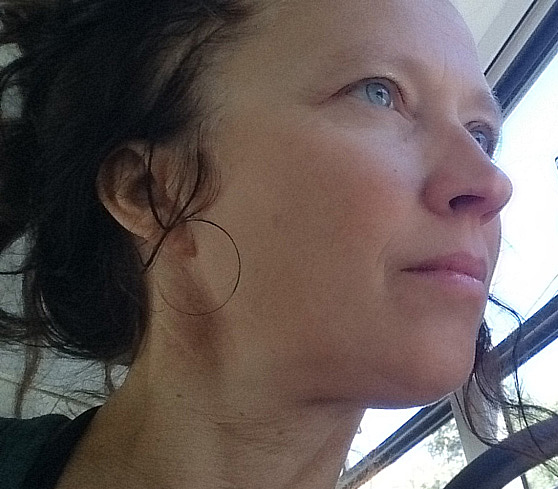 What I like about Photography
Ellen started photography projects 30 years ago. Mostly they were small creative projects with artists and dancers, documentary reports and autonomous work. This combining of techniques and methods comes back in photo works: collages, combining different styles and perspectives.
Themes are movement, colors, transformation of buildings, details and patterns in nature.
Also interested in characteristics of spaces, healthy environment due to the work for Kunstbehang.nl, where she helped designing art prints and wallpaper for special spaces. To make mental health institutes look more comfortable and relaxing, to add color and atmosphere which enhances the atmosphere and function of the building.
In her work as movement therapist and trauma therapist in mental health institutes she is an observer of movements patterns, posture and emotions. This social and emotional awareness comes back in portraits, looking for the special moments that something happens (inside). Sometimes referring to stories of body language.
Journeys of color, emotion, and space. Always looking for dynamics and sometimes intense colors or catching the special.